Imagine being a master weaver. Each thread you intertwine forms a dazzling tapestry, captivating anyone who sees it. That's what we do with creative campaign development. We aren't just marketers; we are storytellers, weavers of emotions, strategy architects, and the creators of the unique.
Creative campaign development isn't a paint-by-numbers endeavor. It's more like painting the Sistine Chapel ceiling, or like penning the next great novel. Each campaign is an expedition into the wild unknown, with us as your trusty guides.
Weaving Threads of Emotion
Each campaign we craft is steeped in emotion, plucking the heartstrings of your audience. We don't just sell products; we build emotional bridges, connecting your brand to the hearts of your customers, leading them on a journey of discovery and delight. Every message we send, every story we tell, resonates, echoes, and imprints itself in the audience's hearts."
In the realm of creative campaign development, the use of emotion to deeply resonate with the audience has proven to be a powerful strategy. One notable case study that exemplifies the successful utilization of emotions to pull the heartstrings of their audience is the fashion brand, Dove. Renowned for its inclusive and empowering marketing campaigns, Dove has effectively tapped into emotions to create a strong connection with their customers.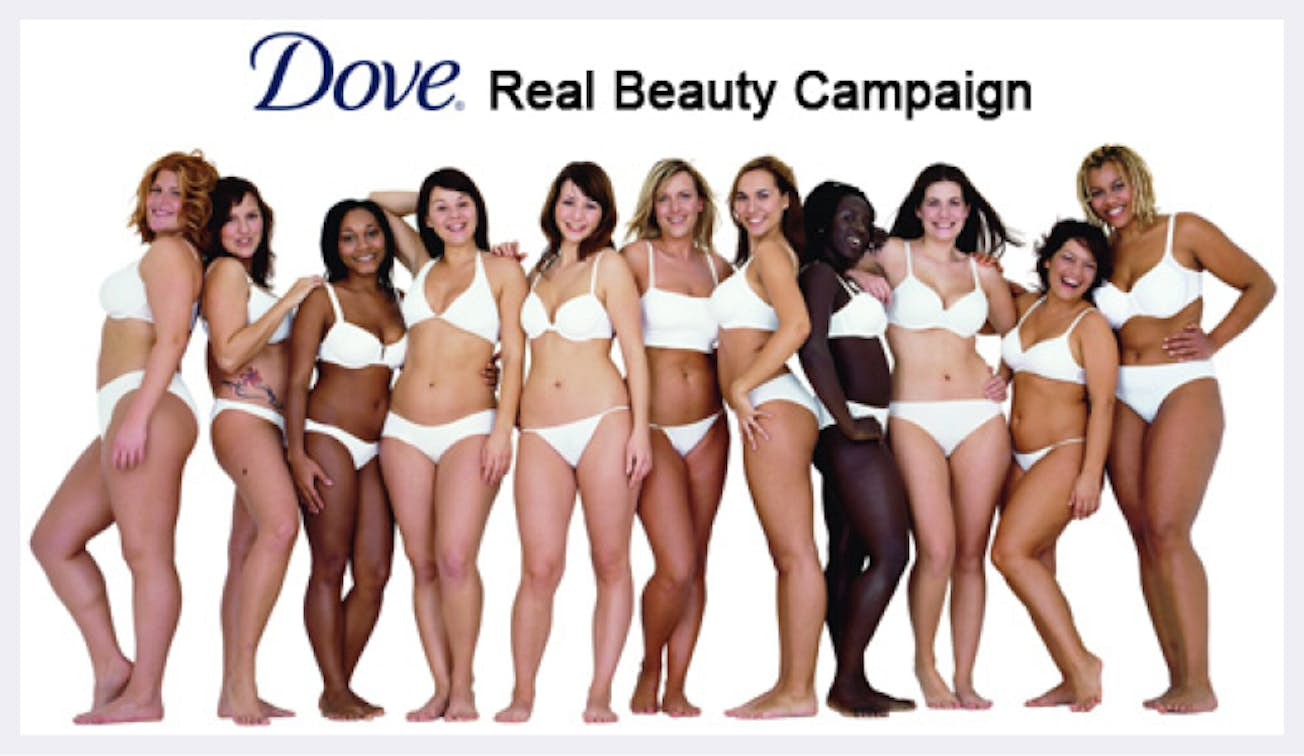 Dove's Real Beauty campaign is a testament to their mastery of emotional branding. Launched in 2004, the campaign challenged traditional beauty standards and aimed to redefine the concept of beauty by celebrating women of all shapes, sizes and backgrounds. The campaign featured real women, rather than professional models, showcasing their natural beauty in a variety of forms. By embracing diversity and encouraging self-acceptance, Dove struck a chord with its audience and created a strong emotional response.
The success of the campaign can be attributed to its ability to address deep-seated insecurities and societal pressures around beauty. It resonated with women who had long felt underrepresented in mainstream media and were looking for a brand that understood and celebrated their uniqueness. Dove's emphasis on authenticity and empowerment struck an emotional chord, leading to increased brand loyalty and customer engagement.
Through this campaign, Dove effectively built emotional bridges. They connected their brand to the hearts of their customers. The messages conveyed in their ads and the stories they told resonated deeply, leaving a lasting impact on their audience. Dove's Real Beauty campaign not only impacted the beauty industry, but also inspired a larger cultural conversation about self-esteem, body positivity and inclusivity by showcasing the beauty in everyday women and challenging conventional norms.
Strategically Charting the Course
A beautiful tapestry isn't woven at random. It's a meticulous process, each thread carefully chosen for its colour and texture. The same goes for our campaigns. They're not just creative, they're strategic. We survey the terrain, chart the course and guide your brand towards your goals, ensuring that every move, every decision, is a stepping stone towards your objectives".
While creativity is a vital component of successful campaigns, it is equally important to complement it with a well-thought-out strategy. Real-world examples demonstrate the importance of strategy beyond creativity, and showcase cases where the effective combination of strategy and creativity has led to different outcomes. Consider the case of Elon Musk's ventures, such as PayPal and SpaceX. Musk's innovative approaches demonstrate how strategic thinking and creative problem solving can lead to breakthrough results. For example, Musk used contrast to challenge traditional assumptions about the financial industry, leading to the disruptive success of PayPal. Similarly, the combination of independent ideas and services fueled SpaceX's advances in the space exploration industry. By combining strategic planning with creative thinking, Musk has been able to achieve remarkable success in his ventures.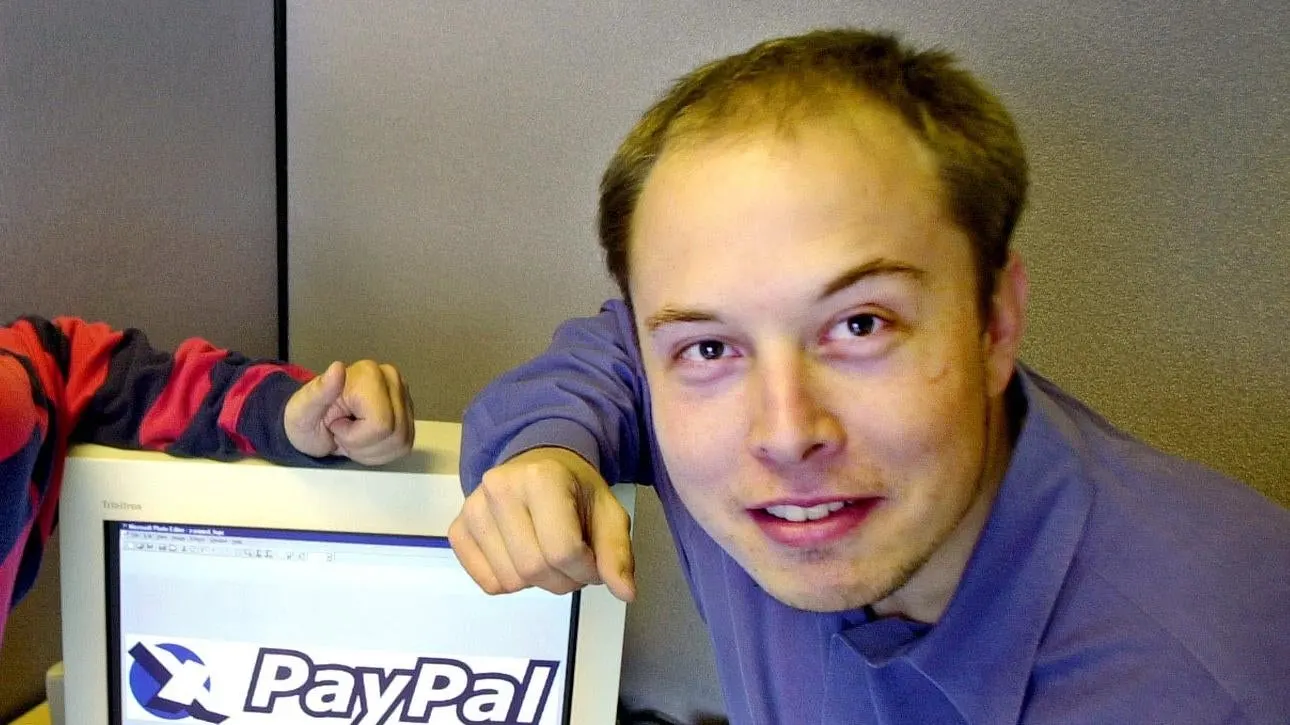 These examples emphasize the importance of strategy beyond creativity. While creativity sparks innovation and captures attention, a well-defined strategic plan ensures that the creative efforts align with the brand's objectives and target audience. By carefully charting the course, businesses can navigate the complexities of the market and make informed decisions that drive them closer to their goals.
Unleashing Uniqueness
Creative campaign development is about painting a masterpiece, not just drawing a picture. It's about capturing the spirit of your brand, giving it wings and letting it soar. It's about taking your audience on a journey that's memorable, enchanting and completely unique to your brand.
In a crowded marketplace, some brands have successfully used their uniqueness to stand out and create lasting impressions. Take Apple, a brand renowned for its innovative products and sleek designs. Apple's commitment to simplicity and elegance has helped it carve out a niche in the technology industry. From the clean lines of its devices to the minimalist aesthetic of its advertising campaigns, Apple's uniqueness shines through. The company's ability to combine cutting-edge technology with a distinctive and recognisable design language has set it apart and created a loyal following.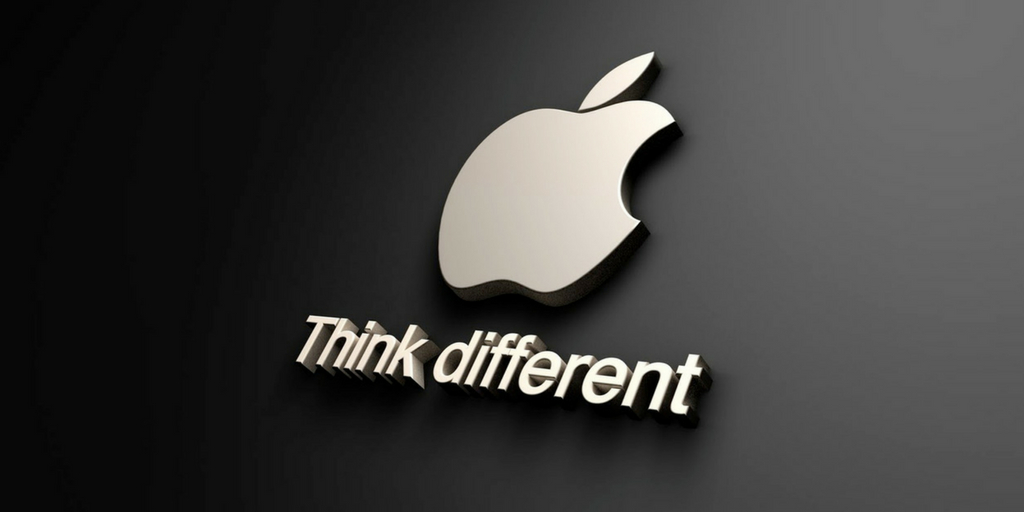 In addition to globally recognised brands, there are examples of smaller, niche brands that have used their uniqueness to create a strong presence. Eyewear brand Warby Parker, for example, disrupted the traditional eyewear industry by offering affordable, stylish eyewear with a socially conscious mission. By combining affordability, fashionable designs and a commitment to providing eyewear to those in need, Warby Parker created a unique value proposition that resonated with consumers seeking both style and social impact.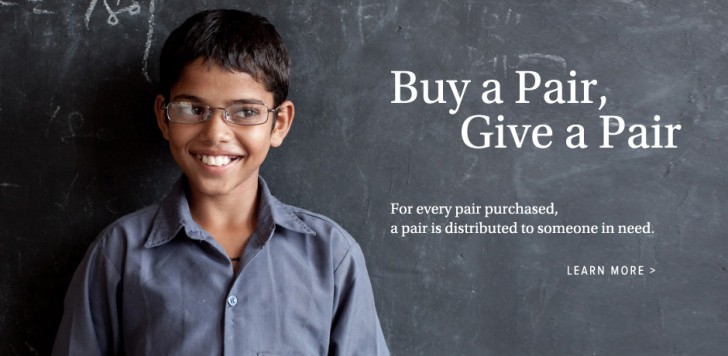 In conclusion, success in creative campaign development requires a delicate balance between creativity and strategy. At our agency, we understand the importance of this balance and strive to embody it in every campaign we create. We believe that creativity sparks imagination, captures attention and brings to life the essence of your brand, while strategy ensures that these creative efforts align with your objectives and resonate with your target audience. By combining the power of creativity with the precision of strategy, we deliver campaigns that not only capture hearts and minds, but also deliver tangible results for your business.
If you are ready to embark on a transformative journey that celebrates your brand's uniqueness and strategically delivers your message, we invite you to join us. Let us be your trusted partner in creating campaigns that are memorable, enchanting and tailored to your brand. Together, we will create a masterpiece that will leave an indelible mark on your audience and propel your brand to unparalleled success.
Contact us today and let us unlock the true potential of your brand through the harmonious fusion of creativity and strategy. Your brand's epic tale awaits.
_____
References: